Join us for Sticks Song Collection this Winter!
Your children will love playing follow-the-leader during "Follow me Down to Carlow," counting the stars while rocking in your arms during "Great Big Stars," and thinking up favorite treats from Grandma for "Trot to Grandma's House." In addition to your weekly classes, tuition includes a new songbook with beautiful color illustrations for each song, a newsletter full of resources and music-making ideas, and online access to the music and bonus activities. 
Class Schedule for Spring 2020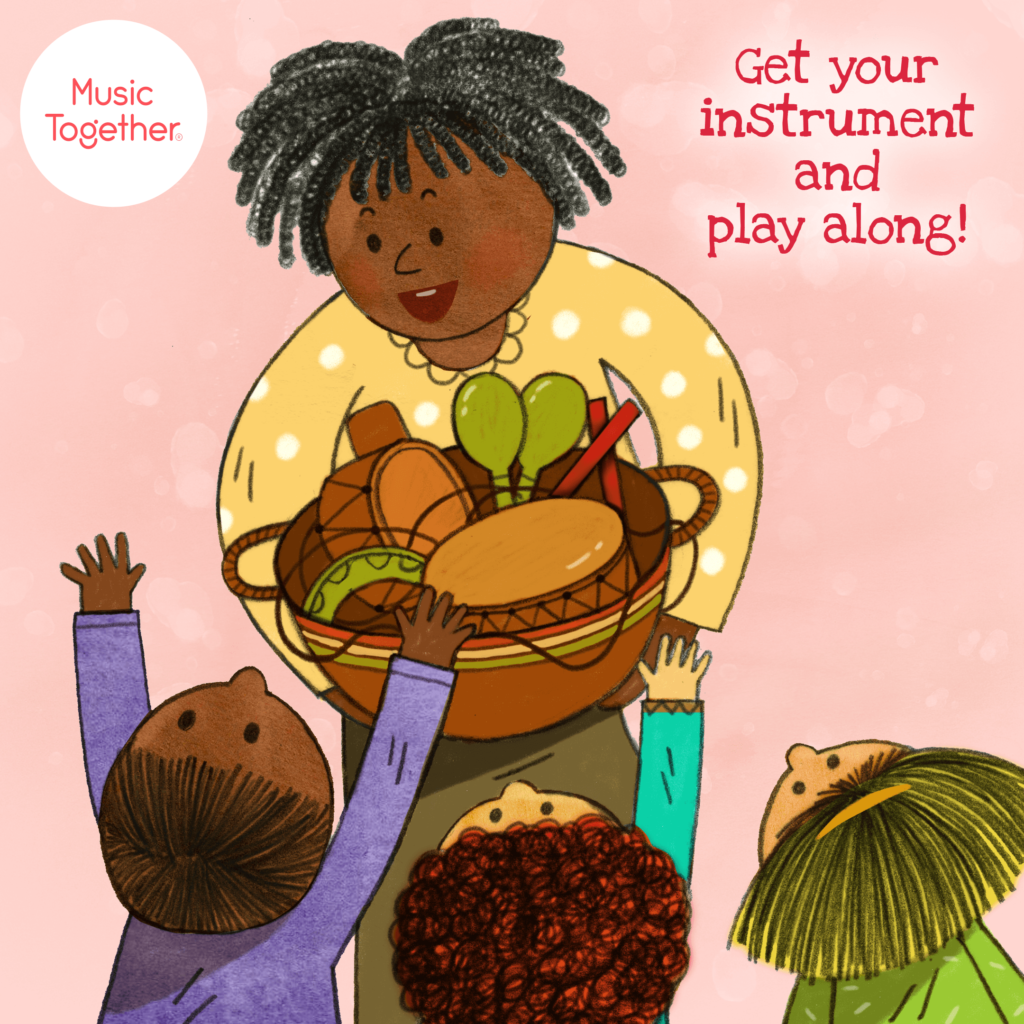 Classes will be held at Odell Weeks Activity Center on Whiskey Road in Aiken. Classes will begin March 25 & 26 and will end on May 27 & 28. Classes must have at least 6 families to run, so please invite your friends to join!
Wednesday mornings @ 9:15AM
Wednesday mornings @ 10:15AM
Wednesday evenings @ 5:30PM
Thursday mornings @ 9:15AM
Thursday mornings @ 10:15AM
Read more about our Music Together Classes
Register for our Winter 2020 Semester!
Winter 2020 Registration Open!