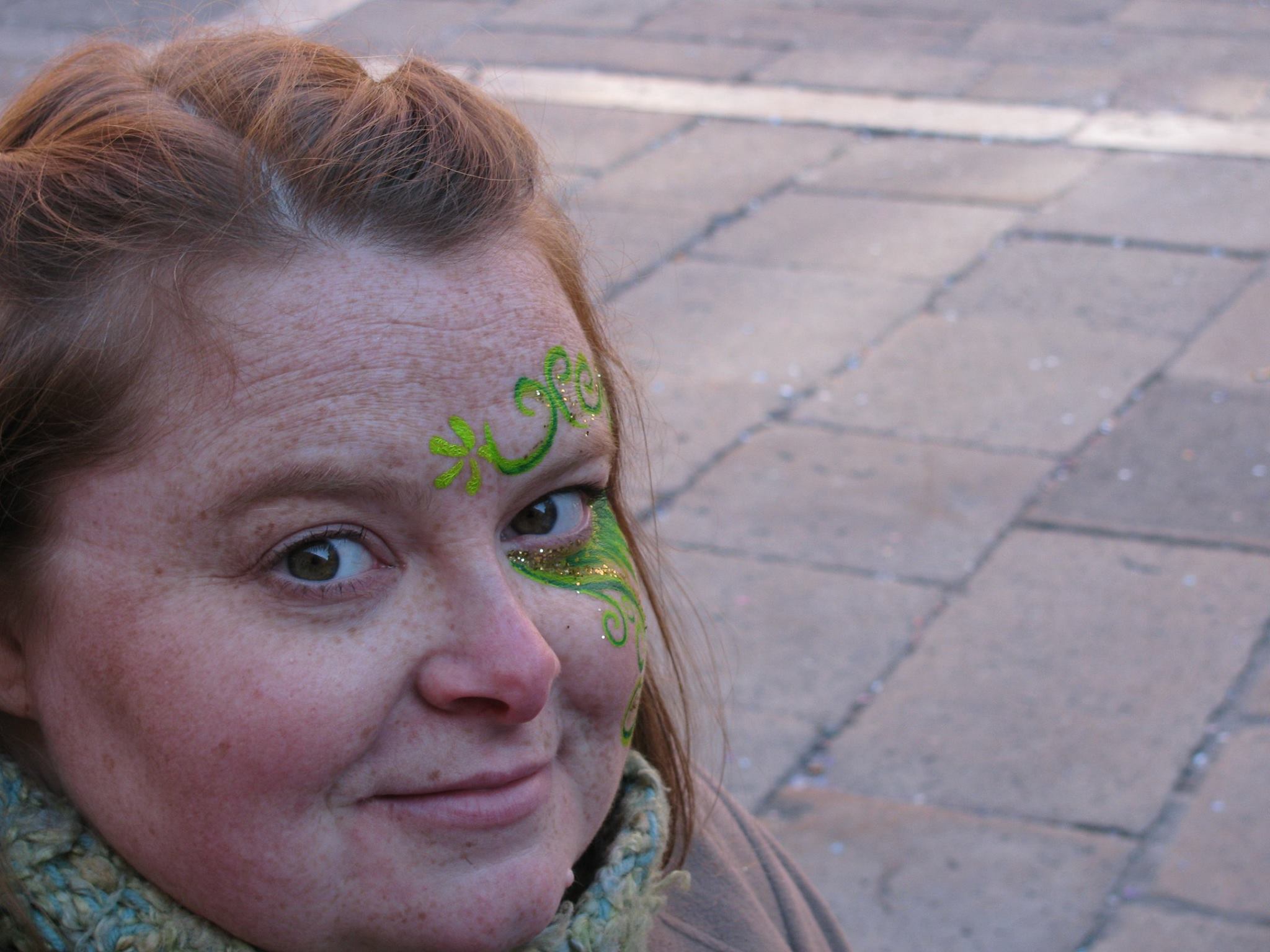 Veronica Andreassen-Barker grew up in Aiken and has returned to her hometown with her family after various adventures like graduate school, work at the Department of Veterans Affairs and service in the US Peace Corps. She is a board-certified music therapist, having experience working with children and adults with special needs and various diagnoses. Currently she is doing the important work of raising kids, but she is excited to be in music by offering services for families, clients and students in the CSRA.
Check out Veronica's resume.
Recent News
Visit us at Aiken's Baby Expo

Know an expecting or a new mom? Or perhaps you just want to learn about resources for families with kids in Aiken. Then come on out to the Baby Expo on Saturday, August 11 at Millbrook Baptist Church. Resonate Creative will be there with information about the Fall Semester of Music Together® for families with kids age newborn to five years old! Enter into the giveaway for a $50 coupon off a semester of Music Together with us! And join in on a quick demo with your little ones! Be sure to RSVP to

Read more. . .

Fall Semester Registration Open!

New Family Songbook The first edition of our new family songbook series is here! Each song in the Fiddle collection is brought to life through colorful and engaging illustrations by award-winning artist Jaime Kim. The new book will inspire your family to play with music all week long. You'll find it helpful to learn the lyrics, as a jumping-off point for creative storytelling, and to learn more about the songs you're singing in class. Your child may enjoy snuggling with you and

Read more. . .

Make Summer Music Together!

You and your child will ride on the "Old Brass Wagon" and "Merry Go Round," create stick rhythms to "Stick Tune," and join along in jamming kitchen instruments in "Playin' in the Kitchen" — just to name a few of the many wiggly and well-loved songs in this collection. In addition to your weekly 45-minute classes, your tuition includes materials for your family to use at home and on the road and a newsletter full of resources and

Read more. . .