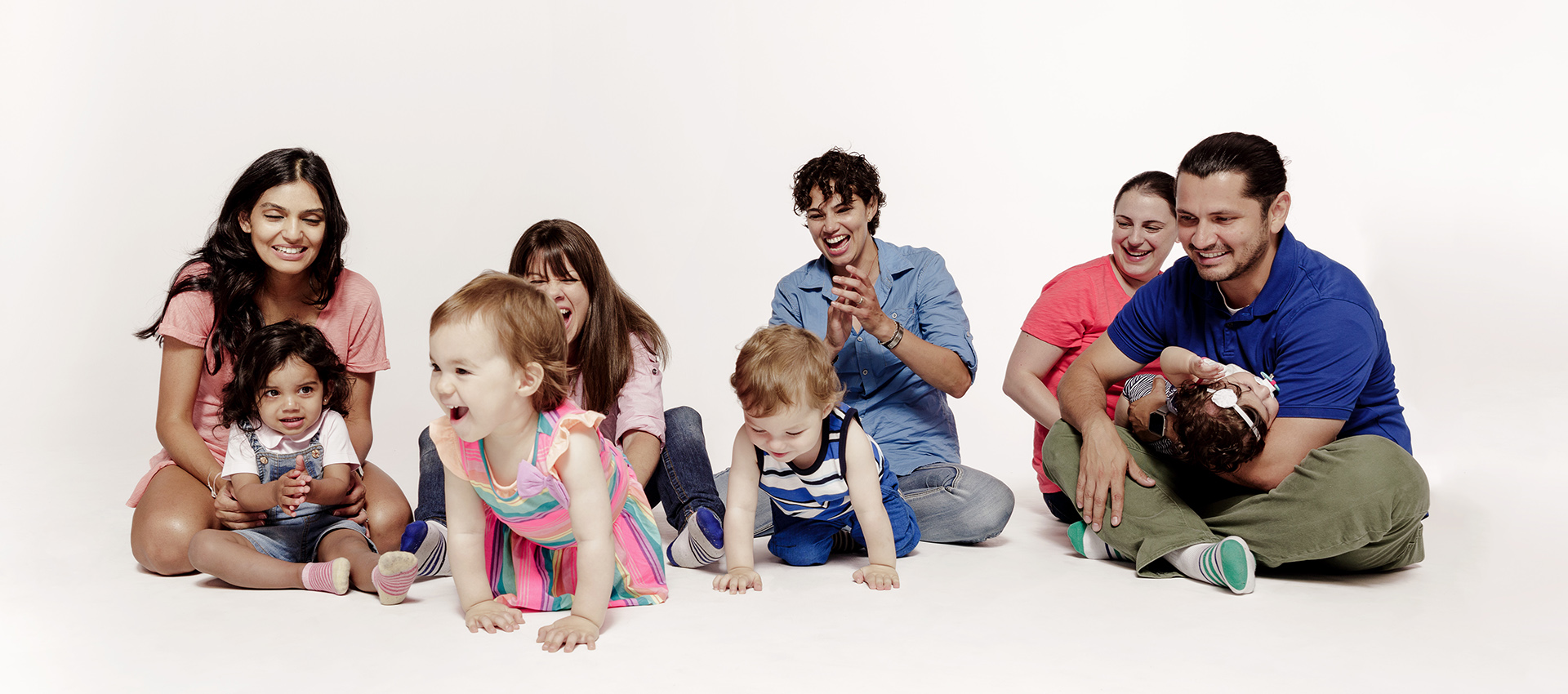 Sing, Wiggle, Play, Learn
Make music an exciting part of your child's life. Each week in Music Together classes, babies, toddlers, preschoolers, and the grownups who love them come together for 45 minutes of fun-filled family time.



Get in your family in the holiday spirit! Wear your jammies! Spread holiday cheer!
Our Holiday Jammie Jams are full to brimming with families and holiday cheer! Stay tuned for other community offerings in the future!
Try a Class for FREE!
Haven't heard of Music Together? Interested to see what a class is like?  Come check out a class for free and discover the joy of Music Together with your family! Spots are limited, so sign up soon! Once you've signed up, you'll get a confirmation email with the location in central Aiken.
Join us for a class!
We are opening up our December classes so that families can experience the joy of Music Together! Send us a message to reserve your family's spot!
Monday, December 4 @ 9:30AM
Tuesday, December 5 @ 5:30PM
Monday, December 11 @ 9:30AM
Tuesday, December 12 @ 5:30PM
Interested, but can't make one of these times? Contact us and we'll try to accommodate your schedule or with enough interest, we'll schedule more demonstration classes!

About our classes
Weekly class meet for 45-minutes of musical fun!
Families may make up two classes during the current semester.
Classes are mixed-age, so kiddos, newborns to 5-years-old, play and learn together. Siblings are welcome!!
Classes are taught by Veronica Andreassen-Barker, who is both a board-certified music therapist and a Registered Music Together teacher.
Class Schedule for Winter 2018
All classes will be held at Odell Weeks Activity Center on Whiskey Road in Aiken.
Monday mornings, 9:15AM-10:00AM, starting January 8
Monday mornings, 10:15AM-11:00AM, starting January 8
Tuesday evenings, 4:30PM – 5:15PM, starting January 9
Tuesday evenings, 5:30PM – 6:15PM, starting January 9
Tuition
Your tuition includes:
Nine weeks of 45-minute classes with two scheduled Make-Up classes.
Two copies of a professionally recorded CD featuring the current Music Together® Song Collection.
An access code to download or stream the class music and enjoy the Family Music Zone, where you can find videos, coloring sheets, additional song activities & more!
A beautifully illustrated songbook with family activity suggestions so your family can enjoy the music at home & on the go!
Parent education to help adults understand and enhance their child's music development.
A quarterly e-newsletter and access to the national informative website.
Parent DVD & booklet for new families: "Music Together® At Home: Helping Your Child Grow Musically"; a guide for parents and caregivers.
Rates:
New Families: $150 tuition + $15 registration fee
Returning Families $150 tuition + $5 registration fee
Second Sibling: $100
Third Sibling: $50
Infants who are 8 months old or younger at the time of registration are FREE with an older registered sibling.
Registration
Registration for Winter 2018 is OPEN! Submit your registration online! Remember that spots are limited and that registration is not complete until you have paid tuition in FULL.

Policies
As much fun as Music Together classes are, there is a business side of the operation. Policies are here so that parents have straight-forward information and can make plans and decisions accordingly. That said, we hope that if questions, concerns, problems, or situations arise, parents will feel comfortable in approaching us to find a mutually beneficial solution. We ask each family to review guidelines for class etiquette and our policies and sign in agreement.
Download our Class Expectations & Policies Document.