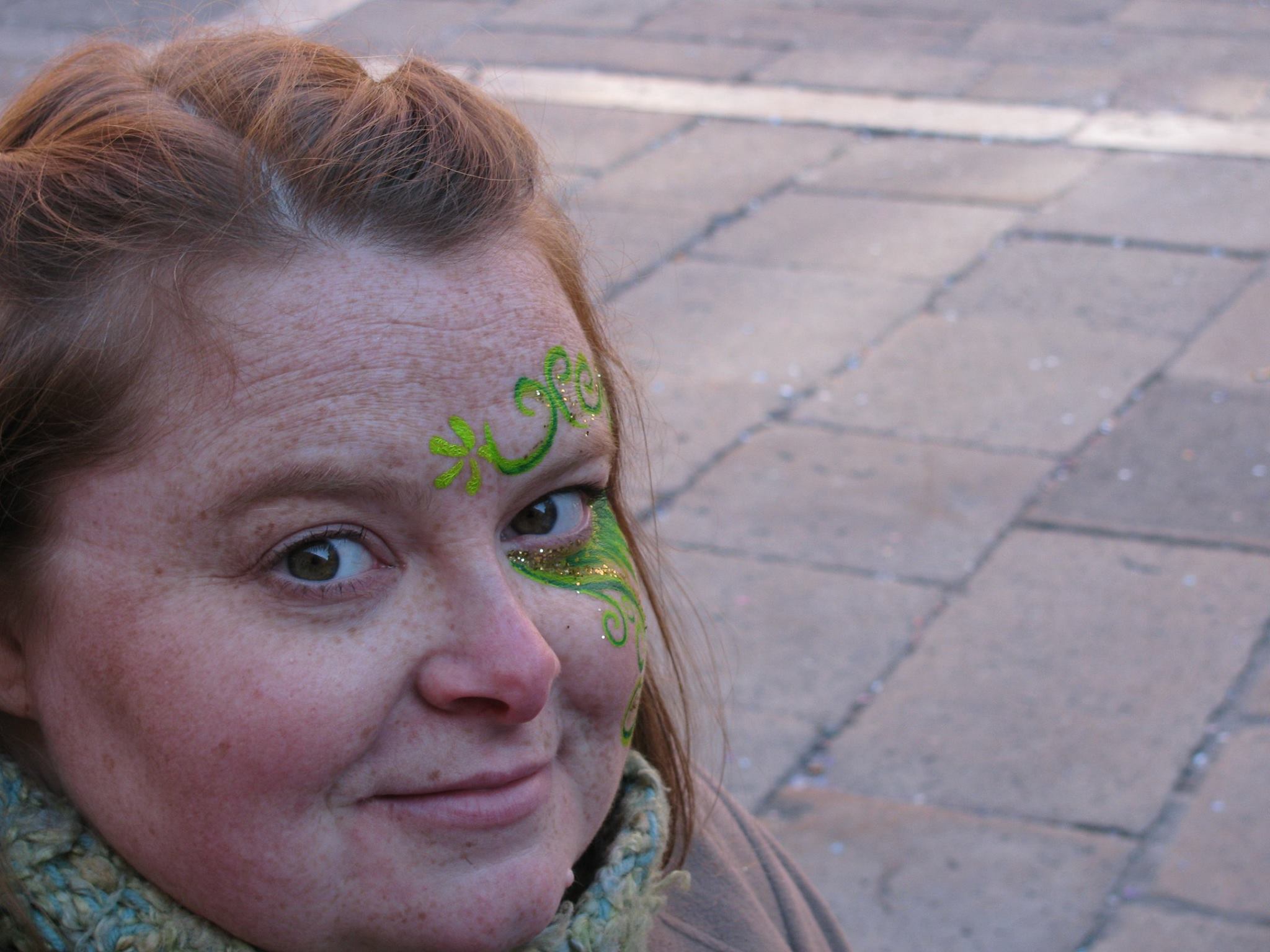 Veronica Andreassen-Barker grew up in Aiken and has returned to her hometown with her family after various adventures like graduate school, work at the Department of Veterans Affairs and service in the US Peace Corps. She is a board-certified music therapist, having experience working with children and adults with special needs and various diagnoses. Currently she is doing the important work of raising kids, but she is excited to be in music by offering services for families, clients and students in the CSRA.
Check out Veronica's resume.
Recent News
Winter 2020 Registration Open!

Our Fall Semester starts in the New Year! But it's not too early to grab your spot for making family music in 2020!

Read more. . .

Fall 2019 Registration Open!

After much schedule juggling, we are happy to announce that registration for the Fall Semester of Music Together® is finally open! It will include 10 classes of music and movement and fun, beginning on September 25 and ending on December 12!

Read more. . .

Summer Registration Open!

With the warm temperatures and school just about done, we are excited to announce our summer offerings for Music Together®. We'll be enjoying the Banjo Collection during a 6 week semester as well as a 4-day Mini Music Camp.

Read more. . .