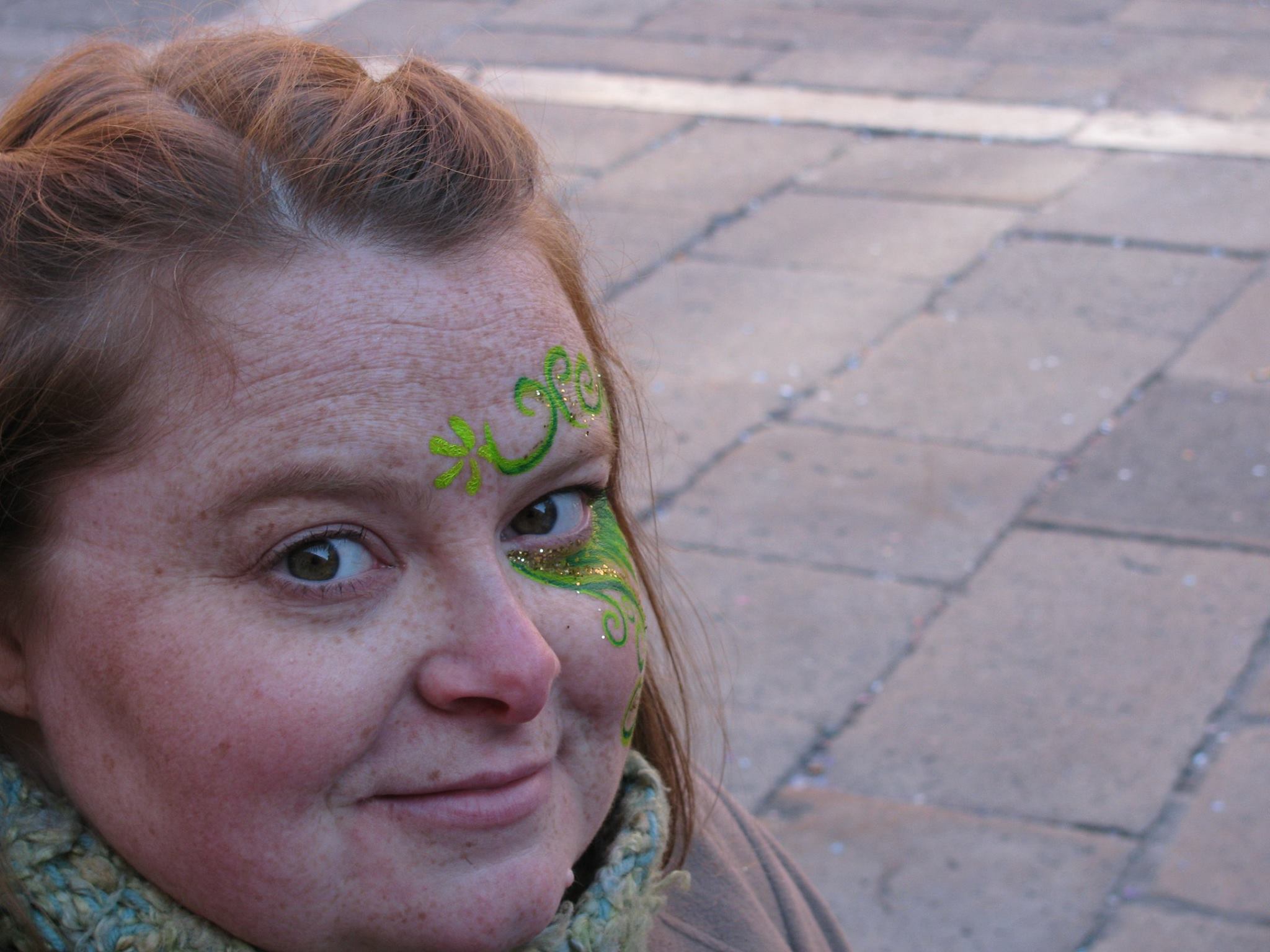 Veronica Andreassen-Barker grew up in Aiken and has returned to her hometown with her family after various adventures like graduate school, work at the Department of Veterans Affairs and service in the US Peace Corps. She is a board-certified music therapist, having experience working with children and adults with special needs and various diagnoses. Currently she is doing the important work of raising kids, but she is excited to be in music by offering services for families, clients and students in the CSRA.
Check out Veronica's resume.
Recent News
Summer Registration Open!

With the warm temperatures and school just about done, we are excited to announce our summer offerings for Music Together®. We'll be enjoying the Banjo Collection during a 6 week semester as well as a 4-day Mini Music Camp. We are waiving all registration fees this summer and if you register for both the Summer Semester and the Mini Music Camp, you'll receive a $25 discount per registered child on your total summer tuition! Make music and play an important part of your child's

Read more. . .

Come out to the Aiken Kids Expo

Join Resonate Creative at the Aiken Kids Expo on May 18, 2019 at Odell Weeks Activities Center in Aiken! Veronica will be there with kazoos for the kids and summer schedules and information for the grown-ups! Come check out instruments and learn about Music Together, piano lessons, and music therapy services in Aiken. There will be over 50 vendors and lots of fun stuff for kids to do!

Read more. . .

Join us for a Teddy Bear Picnic

Join Veronica for a fun-filled class for kids, ages 0 to 5, their favorite stuffie, and their grown-ups! At this welcome-back class, we'll sing and dance, of course, but we'll also have storytime and little picnic! Come have a taste of what a Music Together class is like and learn about our Spring Semester! Where: Odell WeeksWhen: Thursday, February 21 @ 9:30AMHow much: $10 per familyFREE for families enrolled with Resonate Creative in Fall 2018 or Spring 2019Families who attend and

Read more. . .