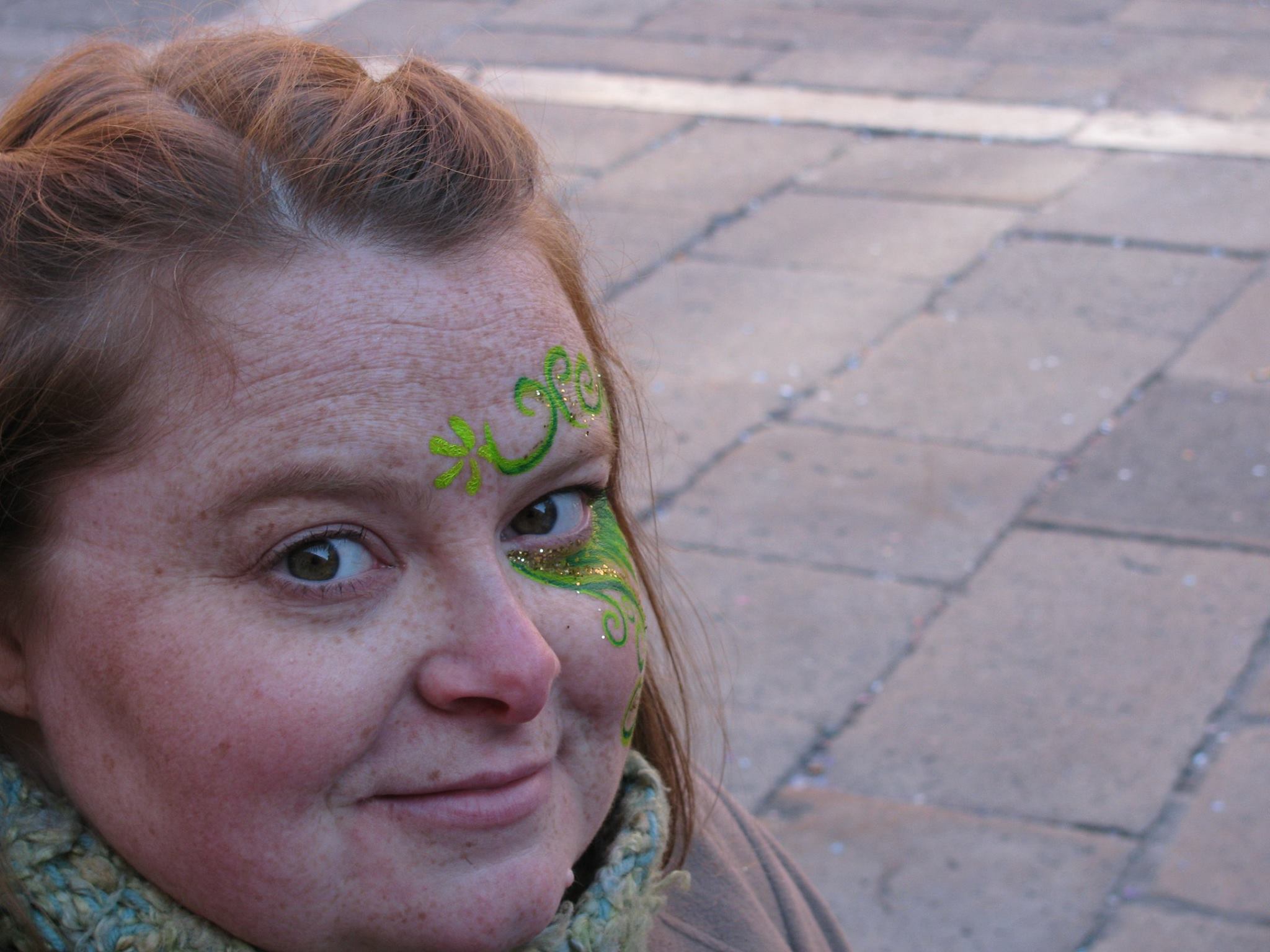 Veronica Andreassen-Barker grew up in Aiken and has returned to her hometown with her family after various adventures like graduate school, work at the Department of Veterans Affairs and service in the US Peace Corps. She is a board-certified music therapist, having experience working with children and adults with special needs and various diagnoses. Currently she is doing the important work of raising kids, but she is excited to be in music by offering services for families, clients and students in the CSRA.
Check out Veronica's resume.
Recent News
Make Summer Music Together!

You and your child will ride on the "Old Brass Wagon" and "Merry Go Round," create stick rhythms to "Stick Tune," and join along in jamming kitchen instruments in "Playin' in the Kitchen" — just to name a few of the many wiggly and well-loved songs in this collection. In addition to your weekly 45-minute classes, your tuition includes materials for your family to use at home and on the road and a newsletter full of resources and

Read more. . .

Reserve your spot at a FREE Class

Want to try a Music Together class with your little ones to see what it's all about? We've squeezed in a few demonstration classes onto the calendar and we'd love to have your family to join us! Monday, March 26 at 9:30AM Tuesday, March 27 at 5:30PM Note: If you are a currently enrolled family for Winter, 2018, you needn't reserve a spot!

Read more. . .

Make Music Together® this Spring! Register Now!

This spring we'll jump and jive with "Allee Galloo," go to the beach with "Maria Isabel," and create jazzy rounds with "Hey, Ho, Nobody Home"—just to name a few of the 25 songs and chants in the Triangle Song Collection. In addition to your weekly classes, your tuition includes materials for you to use at home, access to the online Family Music Zone, a family newsletter full of resources and music-making ideas, and a musical spring PJ party! Classes will be held on Monday mornings at 9:15AM and 10:15AM and on Tuesday evening at 5:30PM. We are also tentatively scheduling a class for Sunday evenings at 4:00PM to see if there is interest in a weekend class this semester. Class will begin the week of April 8, 2018 and will end mid-June.